Donors can designate a gift of oranges to the Central Illinois Food Bank.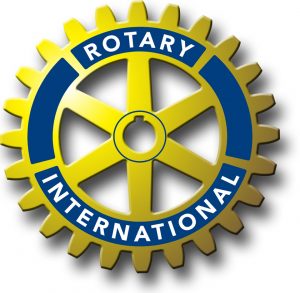 Fruit can be purchased through a member of the Rotary Club of Springfield, by phone, email, mail, or online.
Methods of payment are listed below:
Phone Purchase: Call Neal E. Miller at (217) 741-4050
Email Purchase: Email Neal E. Miller at nmiller314@gmail.com
Mail Purchase: Checks payable to Springfield Rotary Foundation, c/o Neal E. Miller, 11 Linden Ln, Springfield, IL 62712.
Ordering Deadline is November 11. Citrus Pickup/Delivery Dates are December 6-7.
If you have any issues please contact Neal Miller at: nmiller314@gmail.com
Ordering Options
20 Lb. cases are $30 per case.
40 Lb. cases of Oranges, Grapefruits, or mixed fruit are $45 per case.
Gifts orders/donations of oranges to the Central Illinois Food Bank or Food Pantries may be of either size.
We obtain fresh-picked Seedless Navel Oranges and Ruby Red Grapefruit from the Indian River Groves in central Florida and bring them to you for the Holiday Season. These Grade A Oranges and Grapefruit are a favorite for gifts to friends, employees, and business associates.
Over $1.3 million in grants have been provided to local charities through this annual event

*100% of the net proceeds are returned to the local and global community to make the world a better place. The fundraiser allows for Rotary to continue live in it's Four-Way Test by doing service that is TRUE, FAIR, GOODWILLED, AND BENEFICIAL for the local and global community. Secondly, the benefits of purchasing fruit allows for Rotary to continue to contribute in a meaningful way with their ongoing partnership with the Central Illinois Food Bank.*